Heya, Dione here!
I stumbled upon an old thread through a friend of mine, and it was where people would post pictures of themselves. I figured I'd bring this back in a new thread, a new and fresh start so we don't have to live with the embarrassment of pictures from the past!
((EDIT: I just realised how wrong that sounds, don't worry you guys aren't embarrassing, I just can't English))
((EDIT 2: seems like somehow half my post disappeared so here we go again))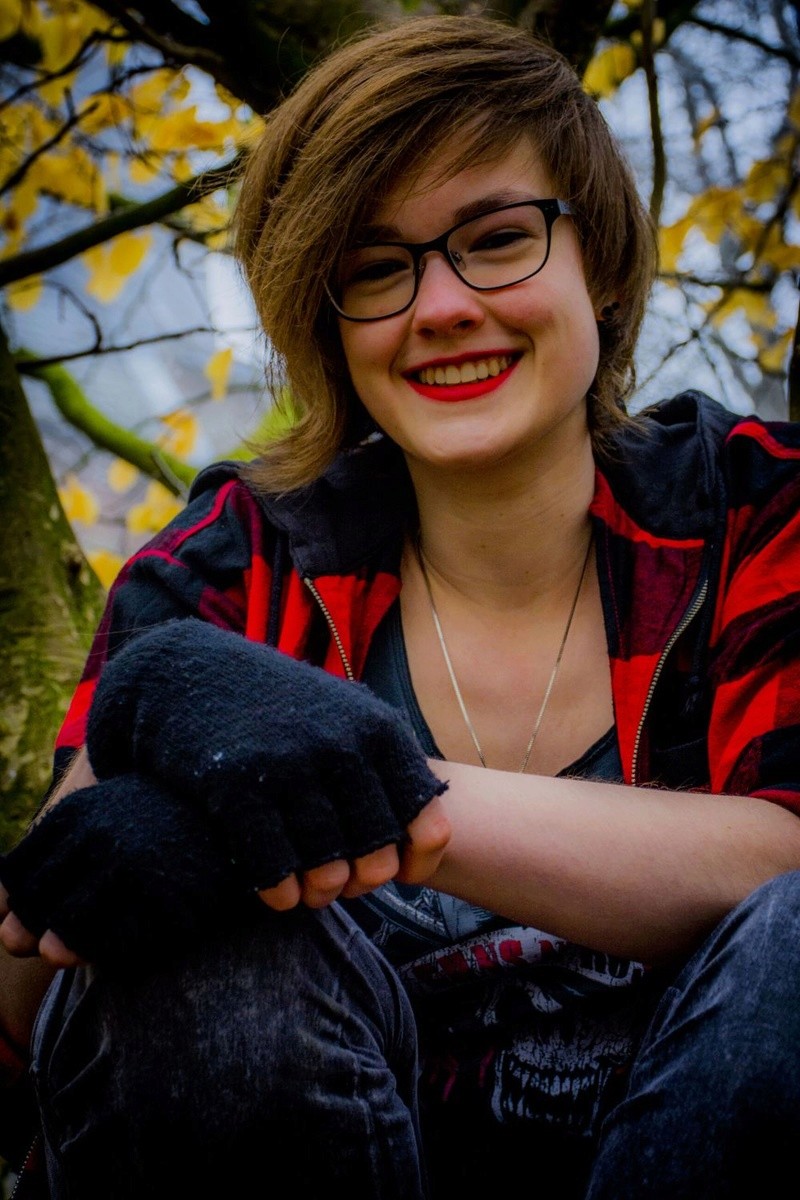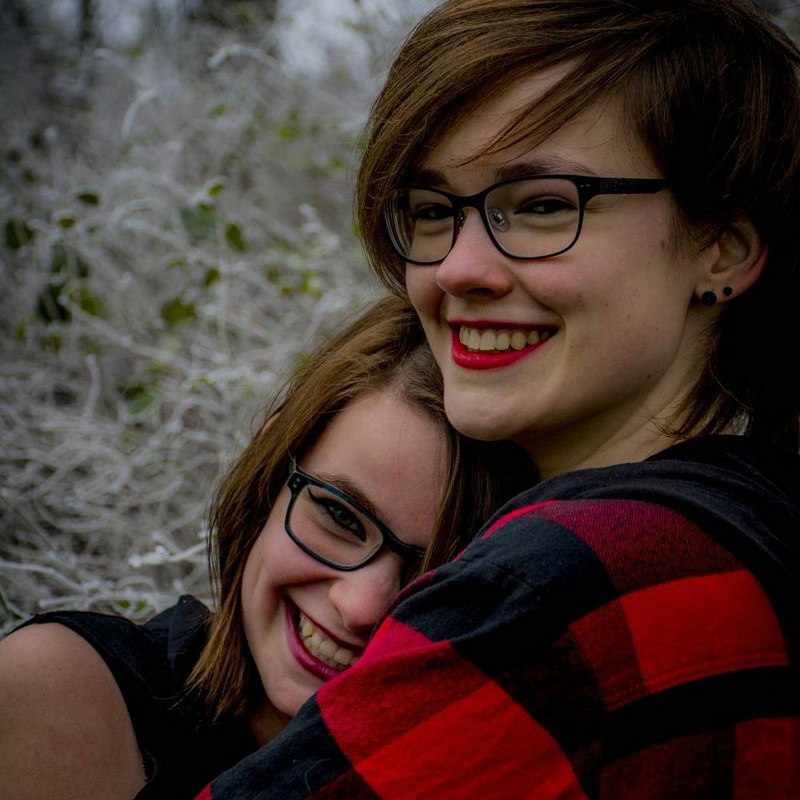 I normally don't wear make-up but we were taking pics for in frames and stuff and I thought let's make myself look nice for once. Also my hair is blue now but these are the most recent pics I have!
Last edited by Dione on Thu Jan 18, 2018 9:26 am; edited 4 times in total
_________________
Casually succumbing to existential dread
Adorable avatar by 
xHimikox
My characters' bios can all be found on
Toyhou.se
. 

Dione

Staff





Posts

: 573


Join date

: 2016-01-05


Age

: 20


Location

: A pillow fortress




ForevaYoung

Master Member





Posts

: 566


Join date

: 2016-06-04


Age

: 27


Location

: Special blanket fort



At first, I thought you were cosplaying a human Geno.  Now I think I need to play Super Mario RPG again.

_________________
"Wether you choose to accept it is your choice. But one Particular always rings true in ones life, the world is a dog eat dog situation.  Despite beliving in this 'power of friendship', You'll never get anywhere if you can't handle things by yourself"

-Fulgarias The Hedgehog

kingleon

Expert Member





Posts

: 465


Join date

: 2015-06-14


Age

: 16


Location

: In Atlanta Somewhere



I have some pics of Me, FY, Dione and JoeAcilia. Twas a good day
Also one of me own because that's a thing.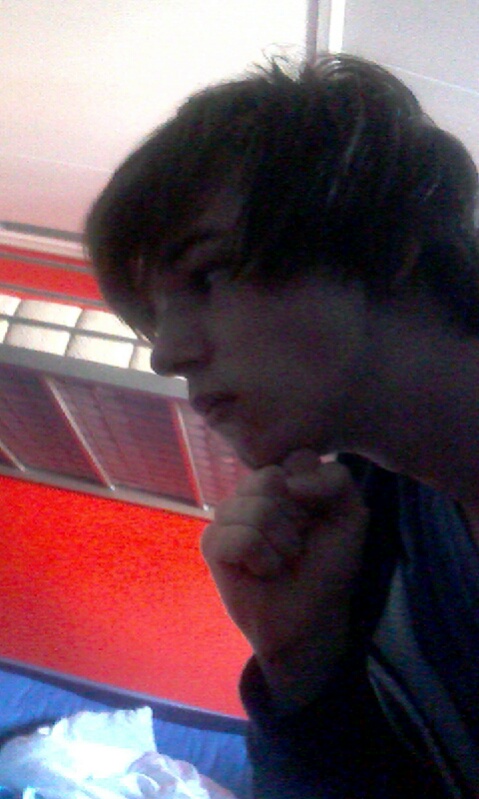 _________________
Character Bios:
Boubka Frolig
Alina Marilayra
Craid Taron
Luka Frolig
Prescill Marilayra
My beautiful profile picture was drawn by the fabulous and spectacular
Uncanny-Illustrator
!
Got the nerve too finally post a pic of myself.
_________________
One by one
http://sonicrpnation.forumotion.com/t3916-shrike-freelancer-g-u-n-marine
< Shrike Bio

Shrike Marine

Hero





Posts

: 1250


Join date

: 2014-05-29


Age

: 27


Location

: Station Square




JosephLeshane

Basic Member





Posts

: 33


Join date

: 2018-08-19


Age

: 18



---
Permissions in this forum:
You
cannot
reply to topics in this forum