" Twinkle Park, said to be Station Squares biggest attraction and hot spot for lovers!
As it is the festive season, this adorable little theme park has been especially decorated, fitted for the season!
There are many things to do! The hall of mirrors! Roller coasters! Bumper cars! Bowling! Merry-Go-Rounds! Cafe's! And a massive castle to explore!


And to celebrate the holiday, Twinkle Park is open to all for free! However, to enter free you must come paired with another Mobian~ (; "

So! This is gonna be a little RP for people's characters to I guess, become more familiar with who ever they get paired with!
I shall be putting the characters in a random name generator and pairing them that way, a male with a female (I understand not every character is heterosexual/straight but that's how this working!), however if you have a particular request to be with another character, shoot me a PM and I'll get it arranged~ What you and your pair get up to, well that's up to you - Make it a date, simply just hang out, destroy the place! It's all up to you!

So to sign up, just post below your character, maybe what they look like, their interests, what kind of person they are, okay? 8D

PARTICIPANTS:


Midknight - (Haven't decided what charrie yet)

Midknight

Master Member





Posts

: 682


Join date

: 2011-12-23


Age

: 22


Location

: e_e....



Oh my gosh, I hope more people sign up for this because this sounds like a blast. Someone might have to ICly drag Cece into this, but count me OOCly in!

Pretty much anything you need to know about Cece is in her profile, but let me know if you want more information.

Alicia Jewel

Newbie Member





Posts

: 4


Join date

: 2015-12-07


Age

: 27



Hey this sounds good , can i join
_________________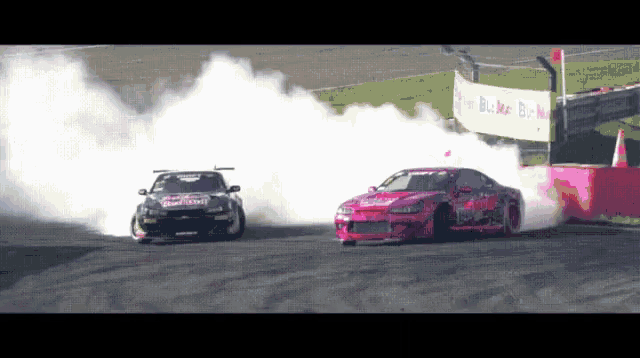 "Racing, Competing, It's in my Blood. It's part of me, It's part of my Life; I have been doing it all my life and it stands out above everything else."~ Ayrton Senna.
My bio is found here ->
http://sonicrpnation.forumotion.com/t3632-ryder-the-hedgehog-half-demon

Ryder the hedgehog

Senior Member





Posts

: 260


Join date

: 2014-10-25


Age

: 21


Location

: *inside a Koenigsegg Regera *




---
Permissions in this forum:
You
cannot
reply to topics in this forum