Hello one and all to a new post by THAT recolor. As you may or may not know, I had a chat with some fellow users on the SRN Discord the other day, asking for an idea on the next RP. One of the suggestions was to tie any loose ends on my character bio (as of now I only have one bio; Rainbow's.) because of course there are loose ends even if you try to instantly tie them all. I'd love to hear any more suggestions you people may have and of course, questions about the RP can be posted. 
SPOILER:(?) I may not be able to answer all questions or put all suggestions into action or response. Sorry for any inconvenience. Have another Rainbow GIF.

 s m o o t h

RainbowTH

Standard Member





Posts

: 71


Join date

: 2018-05-19


Age

: 27


Location

: Marble Zone, South Island



I remember that discussion, and I was quite eager to get the RP going, it sounded like it had some amazing potential. As for suggestions, I'm not sure if we discussed this, but you could include reference to ????? as a character?

You might want to save her for a different RP, but theres that Idea.

One question I do have is why was Rainbow specifcally turned into a Hedgehog.
Why Rainbow?
Why a Hedgehog?
Where there others too?
And also
What hapened to the others from the Hybrid-experiment?

Just some thoughts I had and wanted to share/ask
_________________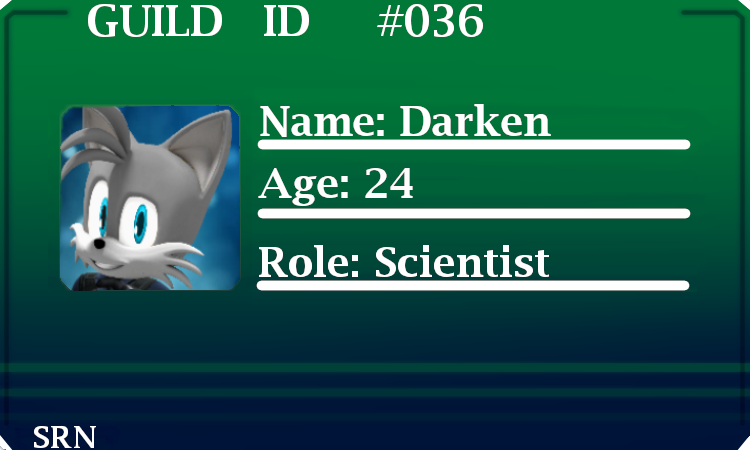 The OMR Foundation
Well to be fair, I don't know about the answers to questions 2-4, but I do know the name "Rainbow" was given due to the aura he has from the second experiment he went through. (yes there were two experiments which line up with his backstory) I probably didn't think his backstory through that far but I'll figure it out. You can actually see a rainbow aura physically on Rainbow when he's using an aura "move" but doesn't have any aura. (IDK)

RainbowTH

Standard Member





Posts

: 71


Join date

: 2018-05-19


Age

: 27


Location

: Marble Zone, South Island



When you say 2 experiments, are you referring to the Experiment that turned him into a Hedgehog and the Hybrid-Experiment? or a different experiment all-together? And an Aura move, would that be when he uses a Creation crystal?
This is the current Rainbow we're talking about right?
Rainbow the Hedgehog
_________________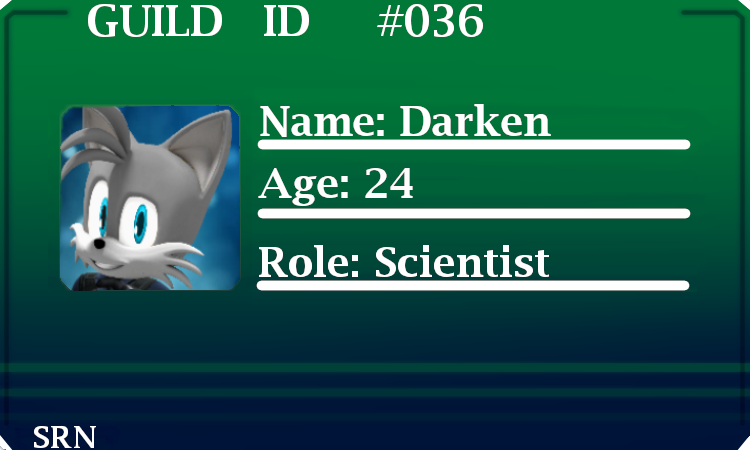 The OMR Foundation

Similar topics
---
Permissions in this forum:
You
cannot
reply to topics in this forum