Hello everyone! 
A few days ago I have gotten a digital tablet and I want to practice a lot with it. This means I need to have things to draw and that's where you guys come in c:
I am mainly practicing the Game Grumps' icons and my own 'logo'-ish pictures. I'll post a few examples down below!
Game Grumps: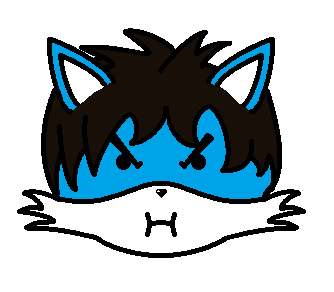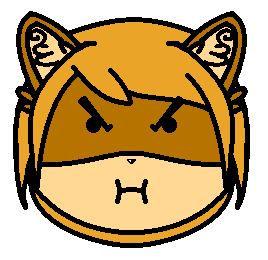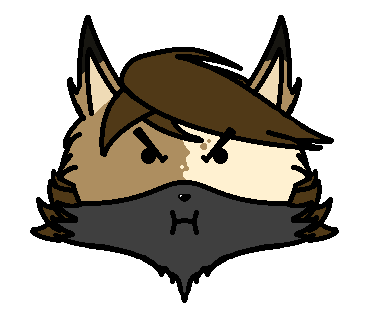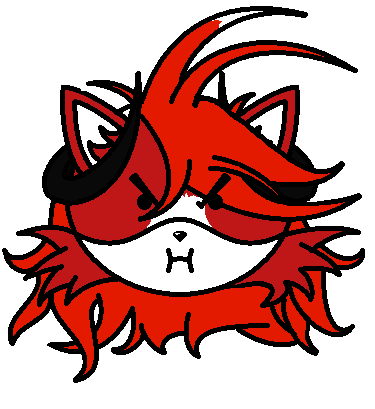 Aaand the 'logos':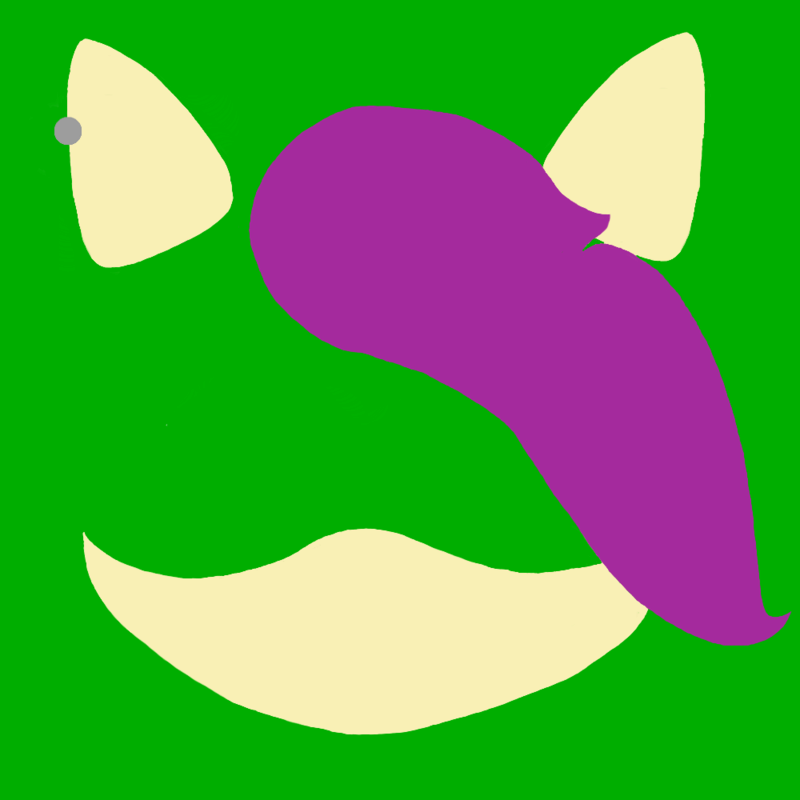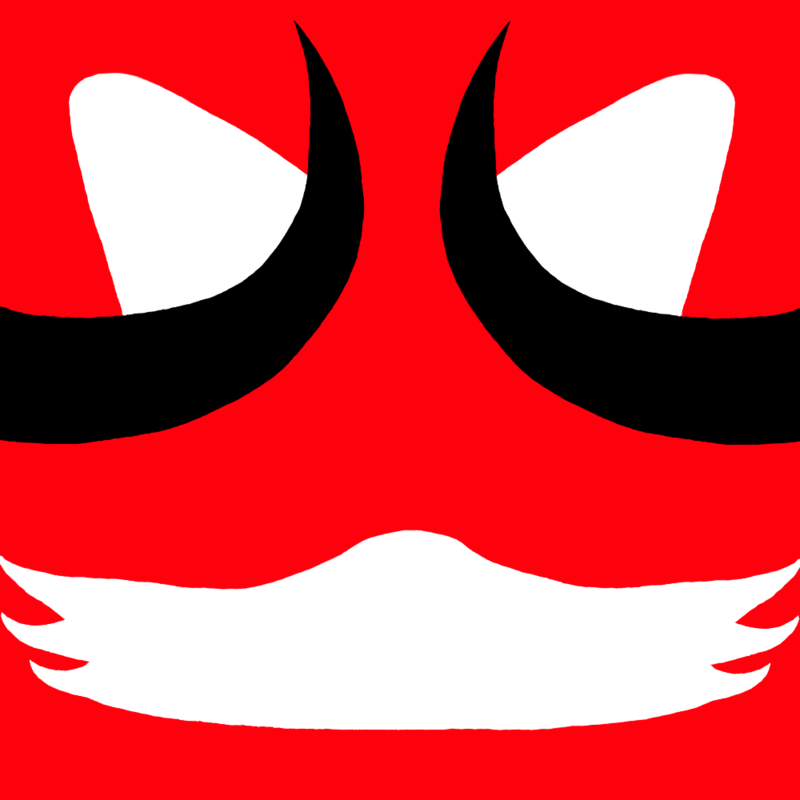 Obviously the 'logos' are a lot larger than the Grump icons, this is because I use different canvas sizes and programs per kind of drawing. 
A few things:
1. I will take 3 requests per person meaning: Either 1 charcter and both kinds of drawings or multiple characters (as long as it stays within three drawings of course haha)
2. For now I will take the requests from 5 people. Maybe I'll open them after some time, I don't know yet
3. First five people who comment on this will get the request slots. 
4. When you choose to get a 'logo', I recommend not sending me a human character or a character from a species without ears (like birds etc) because that will mean there won't be much shown in the drawing, the purpose is to show the most distinct features of the character and not give a detailed representation.
Thanks for requesting me in advance~

Dione

Expert Member





Posts

: 334


Join date

: 2016-01-05


Age

: 18


Location

: A pillow fortress



EYYYY I AM HERE.
Seeing as I already got one grump face of you, I wanted to request a Luka Frolig grump face. I can send you a reference on PM.

Also could I have an logo with Bou? You could give him his green eyes as signature! Without his pupils then, if you get what I mean, just the irises! I'd very appreciate that, and I just want to see more art of you 8D
Last edited by Dione on Tue Aug 02, 2016 8:18 pm; edited 1 time in total (Reason for editing : Updated Boubka)

Dione

Expert Member





Posts

: 334


Join date

: 2016-01-05


Age

: 18


Location

: A pillow fortress



---
Permissions in this forum:
You
cannot
reply to topics in this forum