Horror, I think, is one of my favourite plotlines to run with. There's so much you can do with it, no matter what the time of year… and personally speaking, I'm a massive sucker for nearly all its cliché's, if pulled off well.
Thus, I would like to try and hold one of my own, and I'm looking for a ragtag bunch of forumers who'd like to join me on my trip down spoopylane.
 
The basic plotline, is thus:
Grinwal's carnival is a place surrounded by rumours and stories. Ranging from simple murderers to occult fanatics, the stories all share a common subtheme: The carnival itself is haunted by… something. Nobody is quite sure what it is, nor have any of the stories ever actually be proven, but people believe them none the less.
                Now, finally, undeniable trouble seems to have caught up with Grinwals. A young child has disappeared, and investigations are being thwarted by a series of coincidental events – Witnesses falling deathly ill, keys going missing, etc. A week has passed, and no progress has been made… and more and more stories are beginning to get out. Noises in the night, an increase of magic, animals afraid to go near it…
                You, a group of curious individuals, can take it no longer. You may know each other, or you may be strangers. Perhaps your goals are completely different, who knows. For whatever reasons, you have taken it upon yourself to find out what exactly is going on. Denied access by the carnival owners, you've done the only thing any horror cast would think to do – break in at night.






Sooo... yeah. let me know if you're interested ;D
_________________

spark tb

Expert Member





Posts

: 441


Join date

: 2015-11-12


Age

: 24



I don't know, I'll let Envy go out and let Psycho in on this one, since she is pretty creepy herself... 

Or she could be involved in the events...? Who knows?

I find this interesting, having never done a horror rp.
_________________
Thanks to the amazing Uncanny-Illustrator for the adorable avatar! 
Character: Envy.
I'm not dead!

Envy the Jealous

Expert Member





Posts

: 346


Join date

: 2015-06-19


Age

: 19


Location

: Being jealous of all the great artists on this site >.<



Haunted carnivals always guarantee a good time, right?

I think my character, Jules, would love to investigate the bizarre carnival

Mr. Spivey

Standard Member





Posts

: 79


Join date

: 2014-10-13


Age

: 25



Yaaasss! 

I'm all ears for this! 

Serra's a good character for horror.
This sounds very interesting,plus i haven't done a horror rp and i wanna try it...  i want in on this  (^_^)
_________________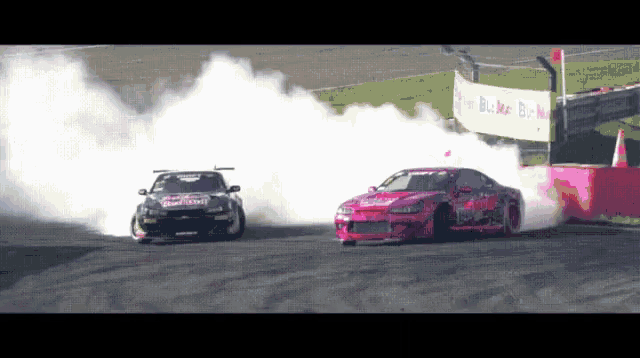 "Racing, Competing, It's in my Blood. It's part of me, It's part of my Life; I have been doing it all my life and it stands out above everything else."~ Ayrton Senna.
My bio is found here ->
http://sonicrpnation.forumotion.com/t3632-ryder-the-hedgehog-half-demon

Ryder the hedgehog

Senior Member





Posts

: 260


Join date

: 2014-10-25


Age

: 21


Location

: *inside a Koenigsegg Regera *




---
Permissions in this forum:
You
cannot
reply to topics in this forum