Page 2 of 2 •
1, 2
The hundreds, due to the efforts of everyone, not just the hunter within Gakusohm, began to thin those into tens, then none... As the last one fell at each of their hands, Gakusohm held the dead corpse just a few inches before his face... He was about to eat when he realized...

He was before everyone else...

Setting the corpse back down, secretly cutting a hand and setting it within the inside of his cloak, he casually walked back to the king...

"Do you see how dangerous I am now? I am sure that you would not want your bloodline tainted with what vicious monster I am, your highness."

Phrovikus

Standard Member





Posts

: 77


Join date

: 2015-04-06


Age

: 27


Location

: THE MOON



Srunks stared down, he took down lives. Killed, not wound. Most people would be proud of this, but Srunks wasn't, he felt crummy. He ended lives...it was a big mistake on his part...and he would never let it happen again.
_________________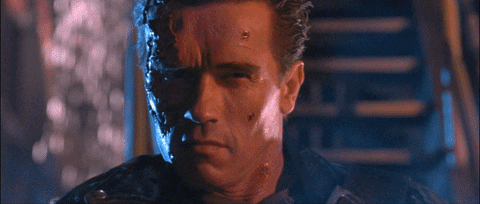 Cruz stopped for a brief moment, holding his weapon, the combat cross whip, to his furiously beating heart. 

"For all who have died in this battle, and those who will have their lives claimed shortly, forgive me!!"


He ran into battle, continuing his gory work to the bitter end. He hacked away, blood all over the place and screams of terror echoed through his head. He fought not only countless fools who were stupid enough to challenge him, but also the inner demons of his mind who were challenging his sanity, for just going off on these people like this. With every bone in his body, the echidna knew that this was wrong in so many ways, but he had no choice in the matter.
_________________
Bio of Cruz Igranaggio Glocke
HERE
for you to read! (Updated as of 8/11/2016)

The Solid Hound

Expert Member





Posts

: 307


Join date

: 2014-01-23


Age

: 18


Location

: Kekistan



The battle was ended we won, when we get back to the king he said that all of his daughters were killed exept for the second eldest daughter who has hid herself in the forrest ouside the castle, the king sent us to go find her before the northernmen spies found her. We all go into the forrest and we notice a girl with bright yellow hair was crying in a cave holding a dagger in her hand to protect herself. I though "this had to be her" and i walked closer

Thunder

Master Member





Posts

: 508


Join date

: 2015-01-19


Age

: 16


Location

: Probably in my basement playing overwatch



Gakusohm reeked of blood, and on the way there began eating something... Crunchy. Strange. He hid himself from it, and took a quick rinse before he made it to the cave...

"Stand back everyone. I know how to handle this, she is volatile."

He put his arm out, blocking the others as he stepped forward... Kneeling down to the fearful woman...

"We are of the kingdom. A king wishes us to recover his daughter from the far reaches of an unspecified cave. Perhaps if the maiden were to be wise enough, she would come with the strange bug, the religious enchidna, the fox, and the hedgehog. It would be in her highness's best intention."

With that, Gakusohm extended his hand to her, still putting his arm out to try and keep the others back...

Phrovikus

Standard Member





Posts

: 77


Join date

: 2015-04-06


Age

: 27


Location

: THE MOON



Srunks stood behind, crossed arms, sword in place and no signs of him murdering people, except for some tearing in his clothing
_________________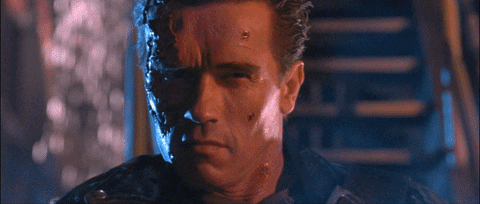 Cruz was bathed in blood. He looked defeated himself, sullen and bleak. He hated himself for following through with this plan. 

"Do we have permission to leave yet? We rescued the princess."

He seemed troubled and traumatized over his own actions.
_________________
Bio of Cruz Igranaggio Glocke
HERE
for you to read! (Updated as of 8/11/2016)

The Solid Hound

Expert Member





Posts

: 307


Join date

: 2014-01-23


Age

: 18


Location

: Kekistan



Page 2 of 2 •
1, 2
---
Permissions in this forum:
You
cannot
reply to topics in this forum