Page 2 of 2 •
1, 2

Which Starter does Kan-Dee want to choose?...
@Funky, It's actually really hard and the battle take a lot longer than they seem. I've noticed in this game there is A LOT of status ailments like paralysis and poison (Which is called Hunger in this game), which get really irritating, also that every battle is a double battle. I'm not fond of double battles as in the competitive scene I tend to stick to Single Battles XD So I'm a little out of my comfort zone, also the new typings and stuff :I

@Spekkal Thank-you, glad you like it! And yes Gumballer is definitely the best XD

@Boubka, OF COURSE YES 

I'll be posting soon, I HAVEN'T DIED I SWEAR

Midknight

Master Member





Posts

: 682


Join date

: 2011-12-23


Age

: 22


Location

: e_e....



More PokeSweet themed art! Funkydude using his Pickup ability, he tends to pick up a lot of berries and nuggets. Thanks for keeping me rich ;D
Edit; I know these drawings aren't the
best
but I feel like it'll make things a little more interesting xD They're only meant to be little doodles for fun c: If you have any ideas or requests for future doodles then be sure to tell me! 8D Or if you want to do any of your own and post it here, feel free :3

Midknight

Master Member





Posts

: 682


Join date

: 2011-12-23


Age

: 22


Location

: e_e....



Kan-Dee arrives at Meringue City, the location of the 3rd Gym Leader and the S.S. Banana! She heals up her team and rest, preparing for the next day..Kan-Dee adds the Cupop, Knux to the team!
Out of sheer excitement, Kan-Dee heads to the S.S. Banana, a large banana boat. Inside the boats where masses of partying trainers, ready for battle!
Entering through a door and walking onto the deck of the boat, Kan-Dee meets Chocobun! The claimed creator of the PokeSweets and the world. She discusses how she wants humans and sweets to live in harmony, although her sister, Dark Chocobun, despises humans.
Mid conversation, Kan-Dee and Chocobun are ambushed by pirates! Kan-Dee sends out her sweets in preparation for a battle,
Kan-Dee beats them down and sends them running, they flee and shout about ruining something..although neither of them heard. Chocobun, as a token of her appreciation asks Kan-Dee if she wants to come to her party, but Kan-Dee declines and continues her journey.
She exits the S.S. Banana and head East to Lemon Way for some training, and a new companion.
In Lemon Way, Kan-Dee meets a Gummiursa!  (Also caught a Cookietot in this games version of Digletts Cave)
Kan-Dee decides this area would be okay for training, and gets on with it! An evolution in the process!
Training is finished and it was time to take on the gym. There are two gym leaders in this town, Ban and Lem. They use Banana and Lemon flavoured Sweets, which luckily, Electrisa can take out no problem with her Orange flavouring!
The gym inside, was an ice puzzle. (Yay, my favourite)
One member of the gym used Banana flavours, and the other used Lemon! It was no problem for Electrisa though!
Kan-Dee emerges successfully again! Morale being so high in the team, they power through to the next City! Crossing through Honey Road, Chocolate Creek and a Tunnel!
Along the way, Spekkal and Electrisa evolve! Spekkal into a Fudgasaur, and Electrisa into a Raisicle~!
At the end of the tunnel and masses of trainers (with a few close calls ;n; ) Kan-Dee arrives in Candy Village, home to the Tower Of Candy!

Midknight

Master Member





Posts

: 682


Join date

: 2011-12-23


Age

: 22


Location

: e_e....



Upon entering the Tower of Candy we are encountered by some Team Sour Grunts,
At the pinnacle of the tower we are met again by the admin! Using the Rare Candies in the Tower to power up his Sweets!
Unfortunately, our own Cupcat Funkydude was no match for Admins, sadly, he will no longer be aiding us in battle.....Although, in the end the Admin is defeated.
Feeling down, Kan-Dee leaves Candy Village, entering the next route, known as 'Fudge Road'. Here, she encounters something that brightens her mood ever so slightly. A cheerful little Grapom!
Entering an underground pathway to the next city, Kan-Dee runs into Mark! Conveniently challenging her to a battle. He proves to have gotten stronger and poses more of threat this time, although our heroine pulls through.
As soon as Mark leaves, Katia appears! Kan-Dee attempts to ask if she can heal her Sweets first, but Katia was in too much of a hurry..
Katia was far stronger this time around, just like Mark was. Kan-Dee struggles to keep up with the battle and as were her Sweets. Her Strawizard and Bisour both target Electrisa, as opposed to focussing on one Sweet each. Electrisa can't handle it, unfortunately, Electrisa also passes away.....
To Funkydude...
You were a valiant feline, and were a good fighter.You were always picking at the ground in between fights, gathering many helpful items to support and help your team. You will be missed dearly..Rest In Peace.
To Electrisa...
You were the silliest of the group certainly, but in battle you were no joke. You always tried you hardest to get stronger, although only just shortly after your evolution you were ganged up on. You were fast, strong, and you will stay in our hearts..Rest In Peace.

Midknight

Master Member





Posts

: 682


Join date

: 2011-12-23


Age

: 22


Location

: e_e....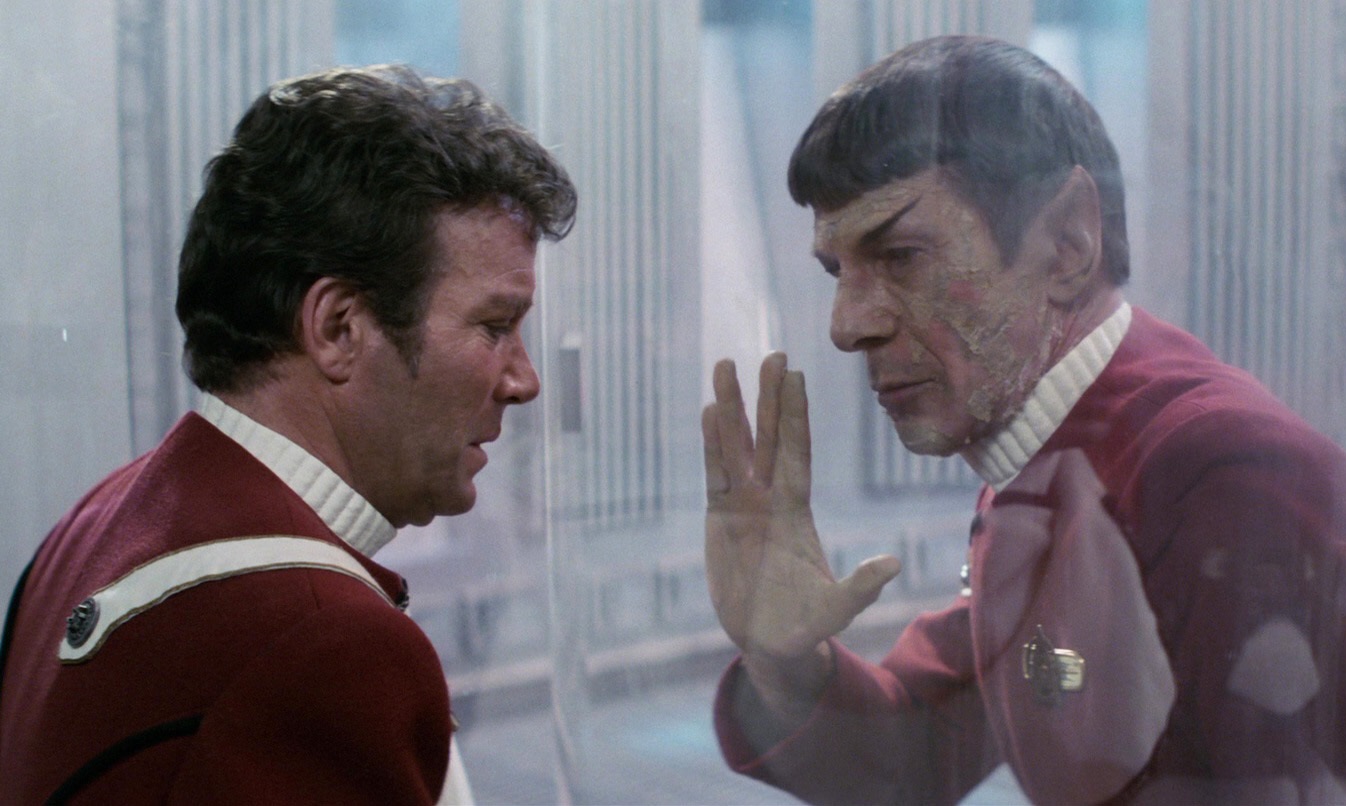 I have been, and always shall be, your friend.
(OH MY GOLLY THAT ART IS FREAKING AMAZING. SAVING IT. SAVING IT FOREVER. Seriously. Its awesome. Also a very Sully expression. I love it so much. Thank you thank you thank you!)

Funkydude527

Basic Member





Posts

: 43


Join date

: 2014-10-01



Will be streaming this game on either Friday, Saturday or Sunday! Maybe multiple days! I might have facecam or microphone..idk, still thinking about it.


SO keep an eye out for the link to be posted for Livestream!

Midknight

Master Member





Posts

: 682


Join date

: 2011-12-23


Age

: 22


Location

: e_e....



IT'S STILL ALIVE
ヽ༼ຈل͜ຈ༽ノ

Good! I was wondering when you were gonna update cause I've been starting it from the beginning!

Spekkal

Staff





Posts

: 1827


Join date

: 2012-03-08


Age

: 24


Location

: England



I completely forgot about this - So sorry btw


I'm going to stick to my plan of streaming, that way I will have done and will also save a bunch of writing. It'll most likely be on a Friday or Saturday, potential Microphone and FaceCam action!~ 

Again, apologies for forgetting about this! Christmas was a lot more busy than I imagined and yeah, promise to finish it for Easter though!

Midknight

Master Member





Posts

: 682


Join date

: 2011-12-23


Age

: 22


Location

: e_e....



Streaming! http://www.livestream.com/midknight_art

Come and check it out!

Midknight

Master Member





Posts

: 682


Join date

: 2011-12-23


Age

: 22


Location

: e_e....



Page 2 of 2 •
1, 2

Similar topics
---
Permissions in this forum:
You
cannot
reply to topics in this forum