Page 3 of 3 •
1, 2, 3

Spekkal wrote:

Uncanny-Illustrator wrote:You know what, have an update picture of me from last summer where I displayed my inability to look natural and photo generic and had to make a stupid face every single time.

WOW YOU HAPPEN TO BE SITTING IN THE SAME TYPE OF CHAIR AS ME

AND YOU TOO HAVE A MILKSHAKE

WHAT A COINCIDENCE

Uncanny-Illustrator

Hero





Posts

: 1381


Join date

: 2012-12-08


Age

: 26



Ok
Are you guys ready to witness hell itself?
...And if you want to witness hell being somewhat serious

Normally my hair is just sort of... left to pool over my left eye, because wind is horrible and I'm too cheap to buy hair gel, but I like it like this. I should try it more often. [also it's like, stupidly long at the back like why]
edit: ... oh wow, my eyes are exceptionally brown looking today. Normally they're like... a deep blue-darkish green? Dunno why they're brown right now.
edit edit: OH IT'S BECAUSE THEY'RE GREY RIGHT NOW AND THE LIGHTING OF MY ROOM CHANGED IT IN THE PHOTO WHOOPS

spark tb

Expert Member





Posts

: 441


Join date

: 2015-11-12


Age

: 23



I took this one just a few minutes ago.
i has a subway drink
yAy
Not a recent one, but I thought I'd grab a pic that showed you my best side.
_________________
Feel free to check out my comic, Bar'd, right here;
My characters may be found here;
Dregan's Toyhou.se
Completed character profiles are;
JC
|
King Zeke
|
Maverick
|
Suave
If you wish to ask any of my characters questions, you can go here;
Ask Dreg's Dudes & Dudettes
Why is everyone taking pictures of them with food that I don't have? >:C
...Erm.  Anyways I think I have some photos of my self I can post here? 8D;;;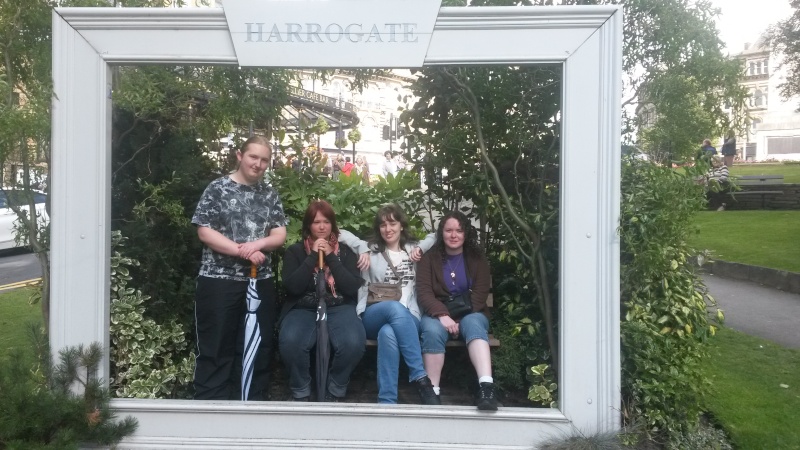 I know this one is old and from 2014 but god it still one of my happiest moments as of recent years.  Its a photo of Dregan, Uncanny, Spekkal and me from when I did a crazy and when on a vacation adventure with these guys and several others. 8D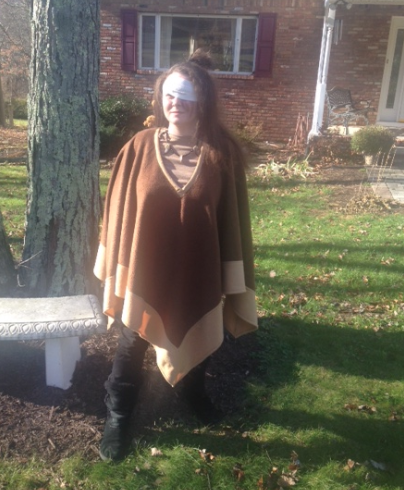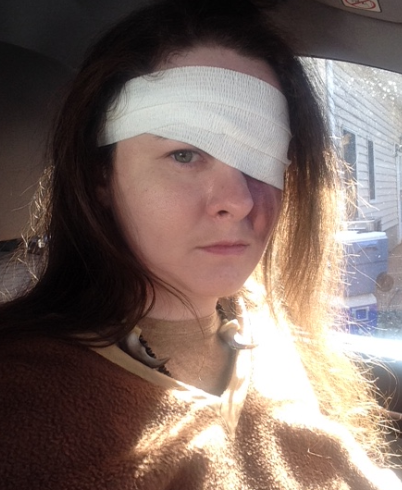 Had an event at work where I was allowed to cosplay, can you guess who I am? ;D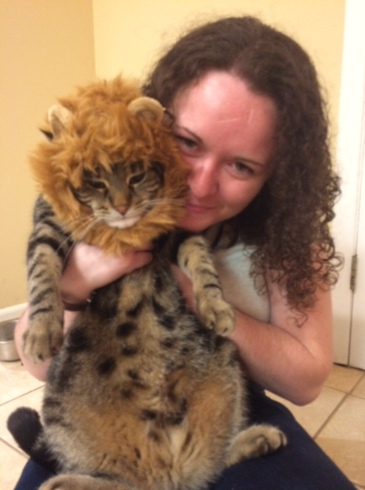 Me with my very unamused cat Leo who is dressed as a lion.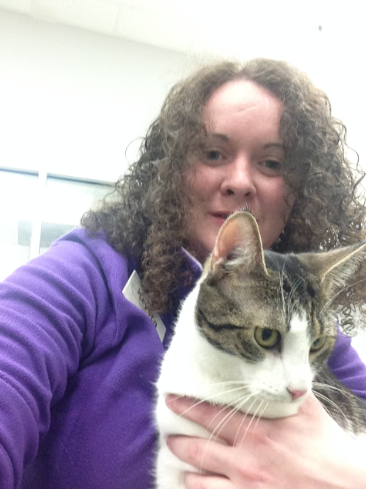 And last one and was my most recent picture was me taking a selfie with this awesome cat named Hans who's been up for adoption at my job.

Knuxtiger4

Expert Member





Posts

: 416


Join date

: 2014-01-11


Age

: 29


Location

: The Magically Land of Corruption



Me before a gig I was at last week! I was seeing Bring Me The Horizon who were being supported by my favourite band, PVRIS, and also Neck Deep who are an awesome pop punk band that are going right now~

Midknight

Master Member





Posts

: 682


Join date

: 2011-12-23


Age

: 22


Location

: e_e....



Look at me being cool and doing a wrestle whoop woop.
Ayyy look at my absolutely horrible mug.
_________________


Caliburn

Hero





Posts

: 1124


Join date

: 2011-11-22


Age

: 21


Location

: A... Closet???




Spekkal

Staff





Posts

: 1826


Join date

: 2012-03-08


Age

: 24


Location

: England



Shrek was much smaller than I'd anticipated, what with his ability to rest on our collective laps right there.
_________________
Feel free to check out my comic, Bar'd, right here;
My characters may be found here;
Dregan's Toyhou.se
Completed character profiles are;
JC
|
King Zeke
|
Maverick
|
Suave
If you wish to ask any of my characters questions, you can go here;
Ask Dreg's Dudes & Dudettes
Page 3 of 3 •
1, 2, 3

Similar topics
---
Permissions in this forum:
You
cannot
reply to topics in this forum