Page 8 of 8 •
1, 2, 3, 4, 5, 6, 7, 8
-blows dust off-
You guys really should check out my
Art Tumblr
because I forget I have an art thread here, whoops.
Let's start with the non gem arts which I actually done a bit of it since the last time I've updated this thread.
Sketches of a Boss Battle prompt featuring Karma!  Eventually I'll color these properly.
Did a update to my iPhone lock screen which was just like this but much older art!  I really love how this came out.  Brownie points if you can figure out what inspired me.
Aye it's me!  ...I was listening to a game soundtrack and did this.
VITA.
Finalized a design of her older look that I just love to bits.  She likely will grow up doing good in school.  Ends up living in an apartment which she runs the bookshop in the lower level of it.  She also loves tea. c:
And now for an ungodly amount of gay space rocks because that is what I draw a lot now. ;u;
Starting off with Fluff Squad squaring off against their teacher.  This was actually a redo of an older concept I did back in September and god there was so much improvement.  Background is from the show also!
Had a mini comic doodle idea and whoops.
Croc and Chryso.  This one was a doodle that came out so nice that I colored it.
Today's the big day.

Knuxtiger4

Expert Member





Posts

: 416


Join date

: 2014-01-11


Age

: 28


Location

: The Magically Land of Corruption




_________________
"Sometimes I chuckle. Sometimes I do not." - Knuckles the Enchilada

HalfmoonHex

Advanced Member





Posts

: 192


Join date

: 2016-06-15


Age

: 27



I am on love with the adorable style you have! Omg they're amazing works! Why haven't I seen these before??
They make me think more of chibi versions, is that intentional?
_________________
The best things in life are always someone elses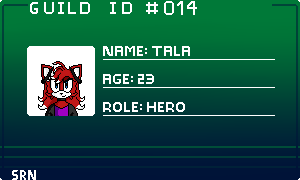 My OC Bios:
Tala the wolf
Yukiko Crescent
Zephryos Dumisa
Malakai Lerato

ForevaYoung

Master Member





Posts

: 544


Join date

: 2016-06-04


Age

: 26


Location

: Special blanket fort



What, what are you doing, you don't post art here, this is lies, and also deceit. I will say, I really do like that group shot still. It's just a really nice image - though looking at it now, could perhaps make some use of shadows and such on the ground to make the characters look more part of the world?
_________________
Feel free to check out my comic, Bar'd, right here;
My characters may be found here;
Dregan's Toyhou.se
Completed character profiles are;
JC
|
King Zeke
|
Maverick
|
Suave
If you wish to ask any of my characters questions, you can go here;
Ask Dreg's Dudes & Dudettes
-FURIOUSLY SWEEPS DUST OFF THREAD AGAIN-
I've done more arts, yis.
Starting off with the gems stuff cause yis.
One of two comic pages I did as a test for myself!  You can find the other one on my Art Tumblr along with rough transcript of what is going on.
First forms for my Fluff Squad!  Also give a general idea on their sizes compared to each other.
I like to call this one
#getReckt
.
Screencap redraw
that I think summarized gem stuff I discussed with a friend I stayed with while in Australia.
AND NOW FOR SOME COOL ARTS?
I got the drive back to work on my Mobians again and starting off with Serefina!  These are her finalized designs of her uncloaked and cloaked versions of herself.  Also she's a fire witch, cool stuff.
And finally to finish the update, some vent art from a month ago?
As always, if you want to see more art updates, you should check out my
Art Tumblr
for more art and all that good jazz!

Knuxtiger4

Expert Member





Posts

: 416


Join date

: 2014-01-11


Age

: 28


Location

: The Magically Land of Corruption



Art.  Wow cool stuff.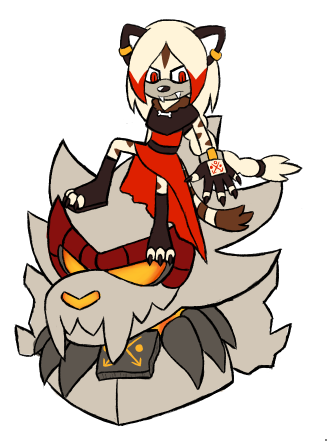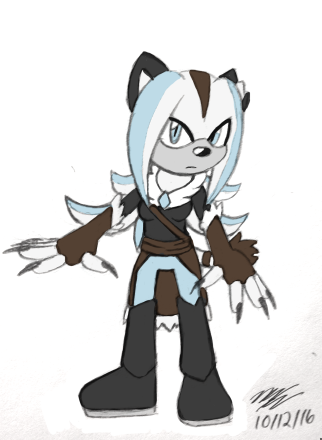 Character concept for Nails/Nathalie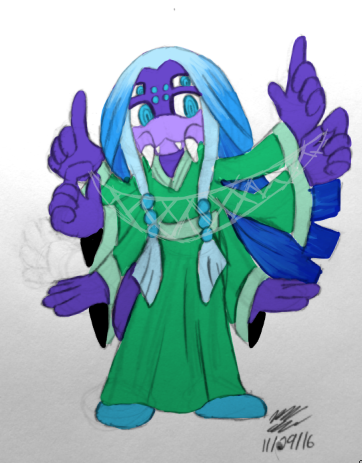 Character concept for Calypso 
Also gem stuff from September because I forgot I drew these.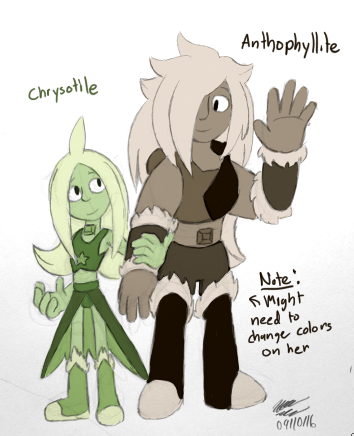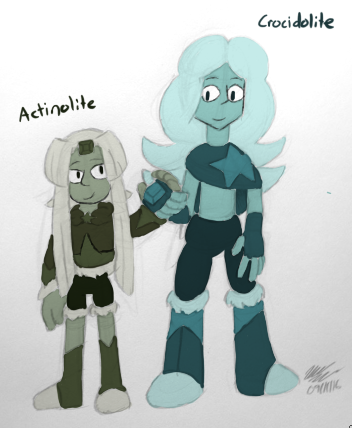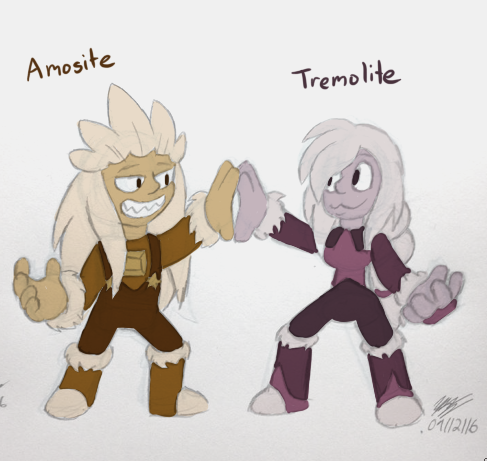 Knuxtiger4

Expert Member





Posts

: 416


Join date

: 2014-01-11


Age

: 28


Location

: The Magically Land of Corruption



I still live... kinda.  Things kinda went down in my personal life so not a lot to show in the terms of mobian stuff. But... I wanted to show still trying to do art despite everything that has been going on.

Knuxtiger4

Expert Member





Posts

: 416


Join date

: 2014-01-11


Age

: 28


Location

: The Magically Land of Corruption



Page 8 of 8 •
1, 2, 3, 4, 5, 6, 7, 8
Similar topics
---
Permissions in this forum:
You
cannot
reply to topics in this forum